LEGROM quality policy
We employ the latest measurement and testing equipment when it comes to verifying product quality – an important component in complete documentation and our special level of customer support.
LEGROM is certified in accordance with DIN EN ISO 9001:2015
Our company quality policy was developed by management and is examined regularly in the context of QM evaluation to determine its appropriateness and effectiveness, being revised if necessary. It takes customer expectations and needs into consideration, embodies an obligation at all company levels to meet defined requirements and achieve continuous improvement and provides the framework for the determination and examination of quality objectives.
The quality policy serves as a guideline for all employees when realising their work. Company management is responsible for ensuring awareness and understanding of the quality policy and its implementation throughout the company.
1. All LEGROM GmbH employees pledge to continually improve the quality of our organisation and the components we produce.
2. Each employee is personally responsible for the quality of the products he or she produces.
3. "Get it right the first time" is our guiding principle – because we want to produce quality, not test it!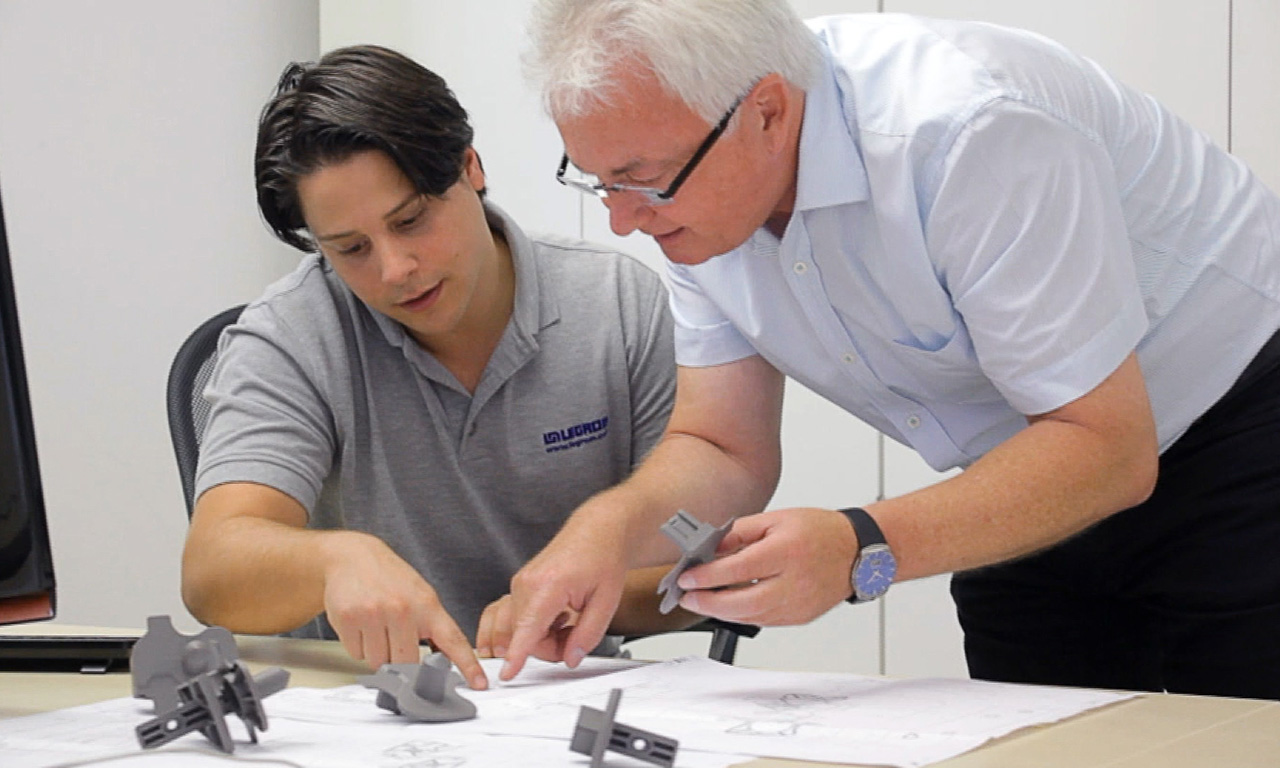 We are happy to help
Your team from Legrom
MON - THU 8am-5pm, FRI 8am-3pm
+49 791 / 956688-0
+49 791 / 956688-10

info@legrom.de