Engineering
Continuous technological evaluation and benchmarks and targeted dialogue with customers and suppliers enable us to ensure that the technologies we provide for your products are safe, efficient and technologically sophisticated – from development and material selection to production.
Mold Construction
LEGROM offers its customers the chance to create high-quality samples in good time with this concept, and several thousand of these can also be manufactured to a consistent quality level. We can create prototypes of every kind for you for demonstration purposes, initial trial series or small-scale series:
Bearing Cages
LEGROM is one of the pioneers in the development, mold design and production of bearing cages made of technical plastics and thermoplastics resistant to high temperatures and has been regarded as a specialist in this area for more than 60 years on a global level.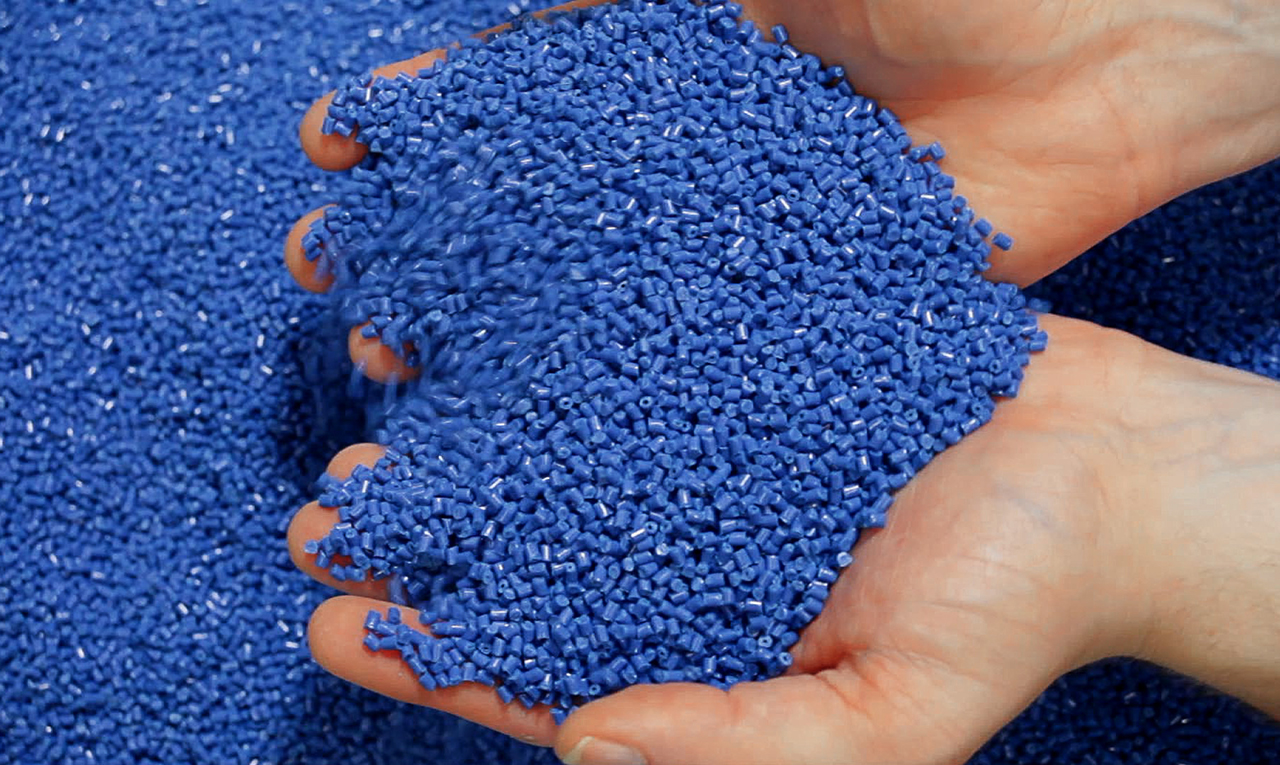 Plastic injection molding
Practically every high-performance plastic available on the market is used at LEGROM. LEGROM has the appropriate solution for every plastic, both in mold construction and injection molding production.
Duroplastic processing
Duroplastic molding compounds are high-quality design materials which have a firm place in many engineering applications. With its excellent mechanical, chemical and electrical properties, Duroplast achieves impressive results during substitution of metals.
Installation / Product finishing
A further LEGROM speciality is the processing of plastic components. Targeted integration of special subcontractors enables us to offer high-precision – but extremely cost-effective – labelling, welding and joining processes.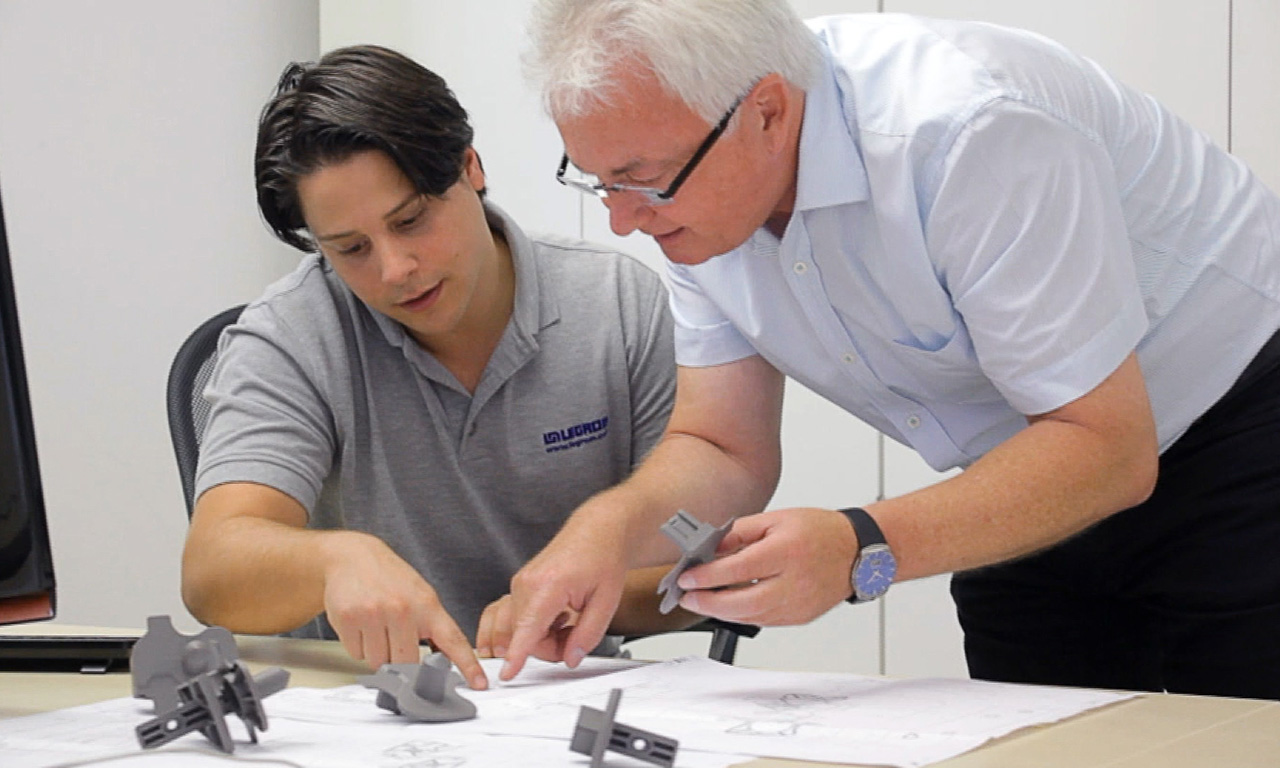 We are happy to help
Your team from Legrom
MON - THU 8am-5pm, FRI 8am-3pm
+49 791 / 956688-0
+49 791 / 956688-10

info@legrom.de