Installation / Product finishing
A further
LEGROM
speciality is the processing of plastic components. Targeted integration of special subcontractors enables us to offer high-precision – but extremely cost-effective – labelling, welding and joining processes. Finishing of plastic components is either integrated into the molding process in this context, or incorporated as a separate process during assembly configuration in the logistics department.
Our individual technologies:
Laser marking
Printing (tampon printing, screen printing)
Hot stamping
Painting
Metallizing and thermal evaporation
Flocking
Ultrasonic welding
Configuration of complete assemblies
Integration of third-party services
Development of test systems with electronic components
Continuous innovation and technical advances at LEGROM facilitate the joining of individual plastic components or configuration of complex assemblies.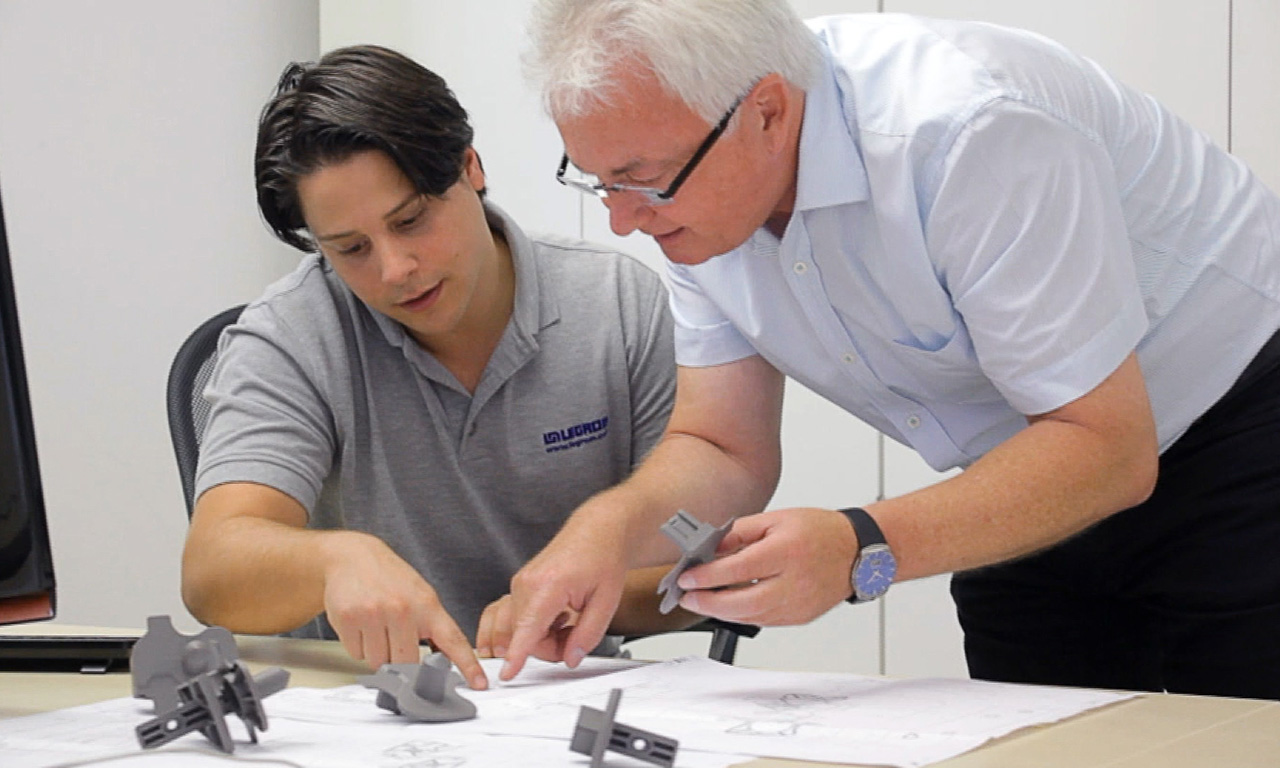 We are happy to help
Your team from Legrom
MON - THU 8am-5pm, FRI 8am-3pm
+49 791 / 956688-0
+49 791 / 956688-10

info@legrom.de