The success of LEGROM GmbH is born of the performance, efficiency and know-how of our employees and reflected in a fascination for detail, precision and quality. Together we can find the ideal solution in all engineering areas. Our competence as a partner is demonstrated in the expertise with which we realise the tasks entrusted to us, achieving customised, innovative and cost-effective solutions.
LEGROM GmbH
Kolpingstrasse 9
74523 Schwäbisch Hall / Germany
Tel. +49 (0) 791 / 956688-0
Fax +49 (0) 791 / 956688-10
Email info@legrom.de
More than 70 years of experience are our strength!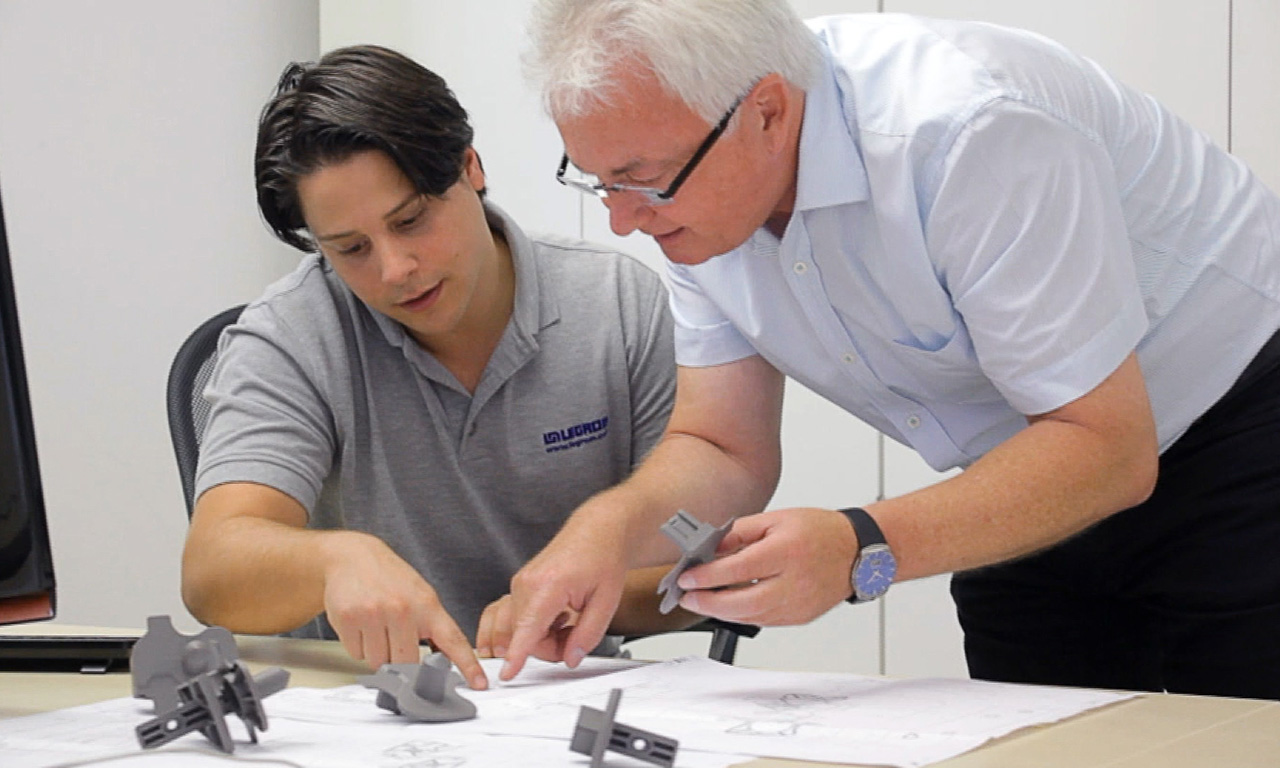 We are happy to help
Your team from Legrom
MON - THU 8am-5pm, FRI 8am-3pm
+49 791 / 956688-0

info@legrom.de