The success of LEGROM GmbH is born of the performance, efficiency and know-how of our employees and reflected in a fascination for detail, precision and quality. Together we can find the ideal solution in all engineering areas. Our competence as a partner is demonstrated in the expertise with which we realise the tasks entrusted to us, achieving customised, innovative and cost-effective solutions.
LEGROM GmbH
Kolpingstrasse 9
74523 Schwäbisch Hall / Germany
Tel. +49 (0) 791 / 956688-0
Fax +49 (0) 791 / 956688-10
Email info@legrom.de
More than 70 years of experience are our strength!
The flexible segment hose system stands for efficient use on machines, production lines and equipment. From the classic coolant hose / drilling oil hose to the articulated hose. Order your elements for the Vario System here easy online.
LEGROM is an internationally operating company founded in the late 1940s. With many years of experience in the manufacture of precision injection moulds and technical plastic parts, we supply products for a wide range of applications.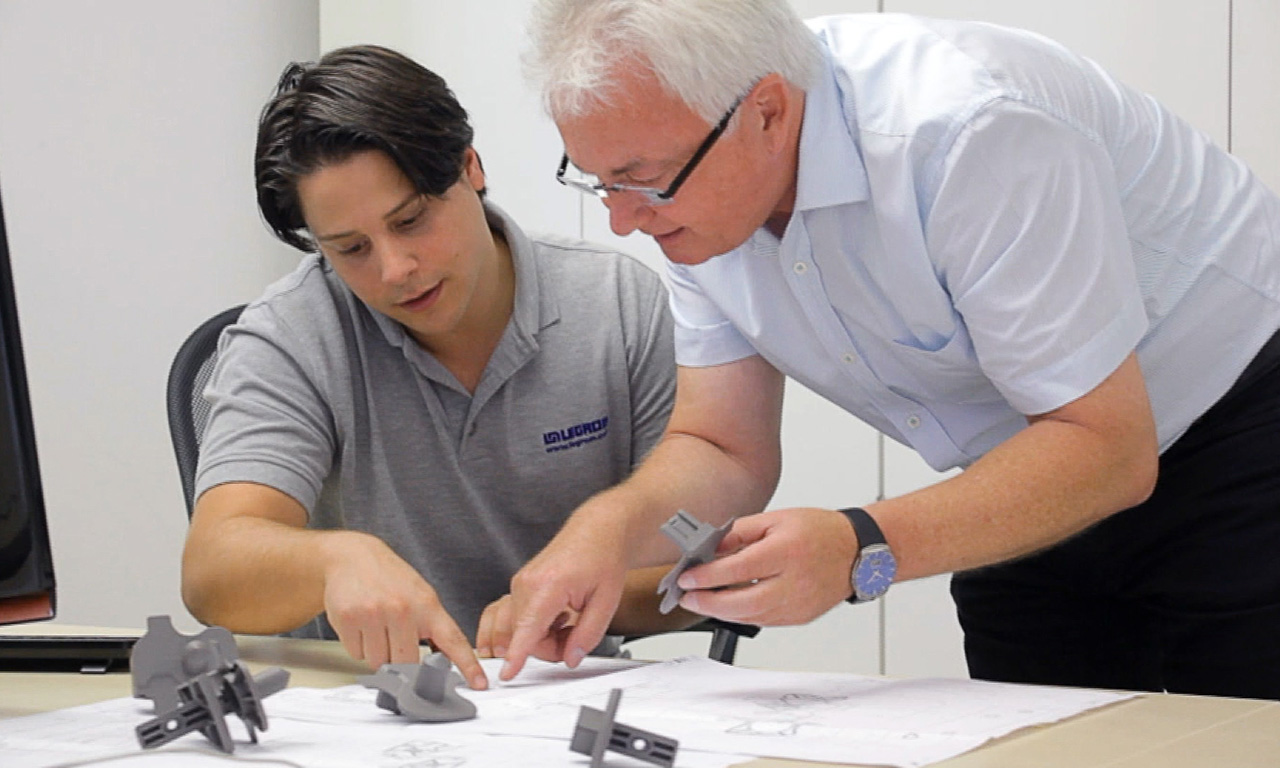 We are happy to help
Your team from Legrom
MON - THU 8am-5pm, FRI 8am-3pm
+49 791 / 956688-0
+49 791 / 956688-10

info@legrom.de